You can give hope to families living in the cycle of poverty
You can open the possibility of change for some of the world's poorest people.By buying the handcrafted gift items they have made, you are touching the lives of mums, dads and children crushed by the endless grind of poverty. You are giving them dignity and hope.
Enjoy the wonderful adventure of changing lives through a Fair Trade Downunder Hands & Hearts event in your home, your church or your community group, or office.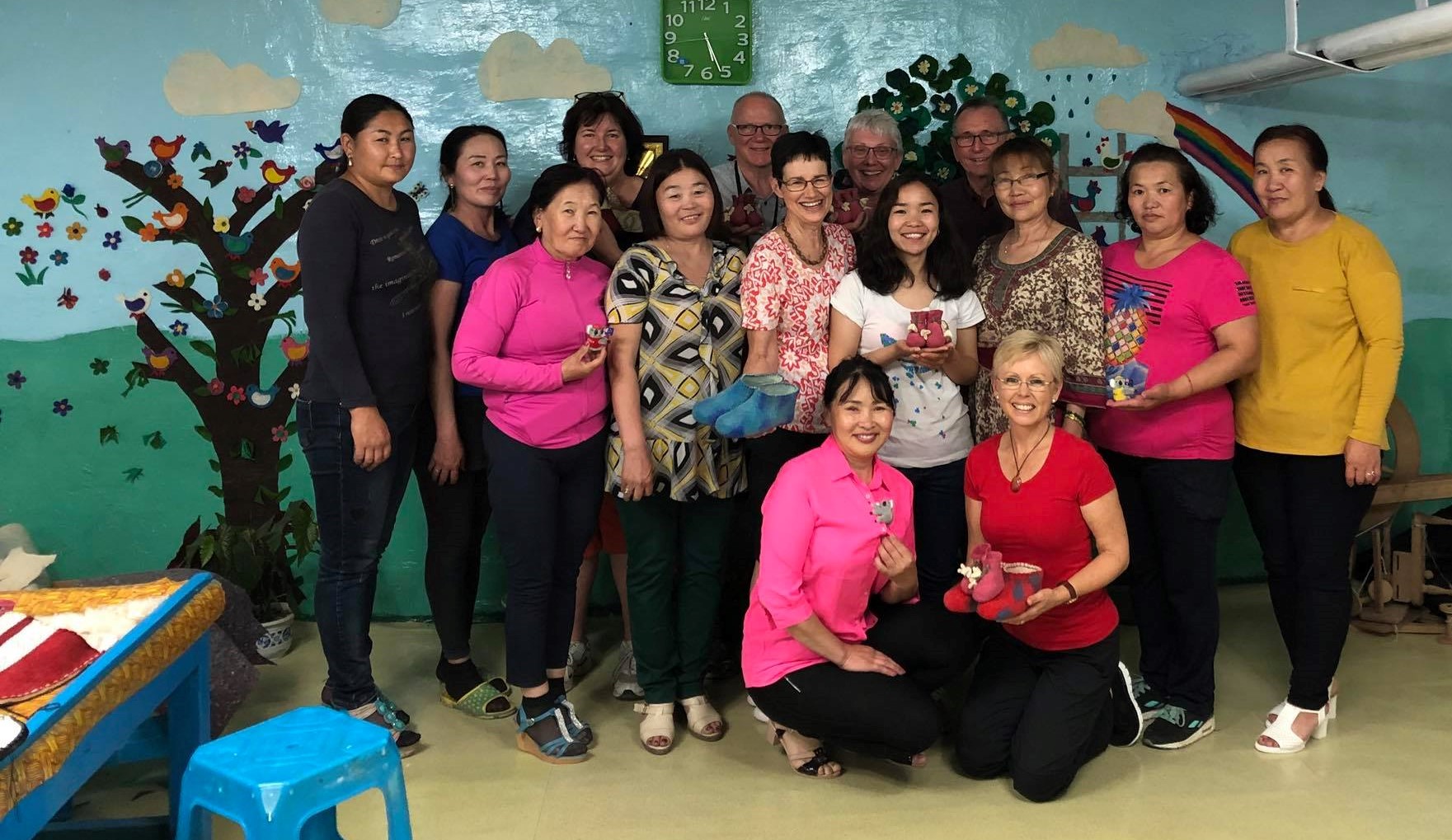 Our products are available in these shops: